Fall Foliage Classic
The 38th Annual Fall Foliage Classic
Registration opens September 1st at 8am. Click here ----------> 2021 F.F.C Registration
Saturday, September 25th and Sunday, September 26th, 2021
Format - 36 Hole Two Person Best Ball
Registration opens Monday, August 30th and closes Thursday September 23rd (or when spots are full)
$80 for Members - $110 for Non-Members
Includes: 1 Practice Round, 2 Tournament Rounds, Tee Gifts and Refreshments, Saturday Lunch, Sunday Continental Breakfast, and Prizes
This years Fall Foliage Classic will be limited to the first 50 Teams. We will have 10 minute intervals for tee-times and the course will be closed to everyone but competitors. Flights will be based on your Team's combined handicap. Practice rounds will be available the week prior to the event (tee-times are manditory). Entry into Skins will be available the morning of the event.

All sign-ups must be done online using the link above. Tournament entry fees are due the morning of Saturday, the 25th.

Thank you for your support. Stay safe!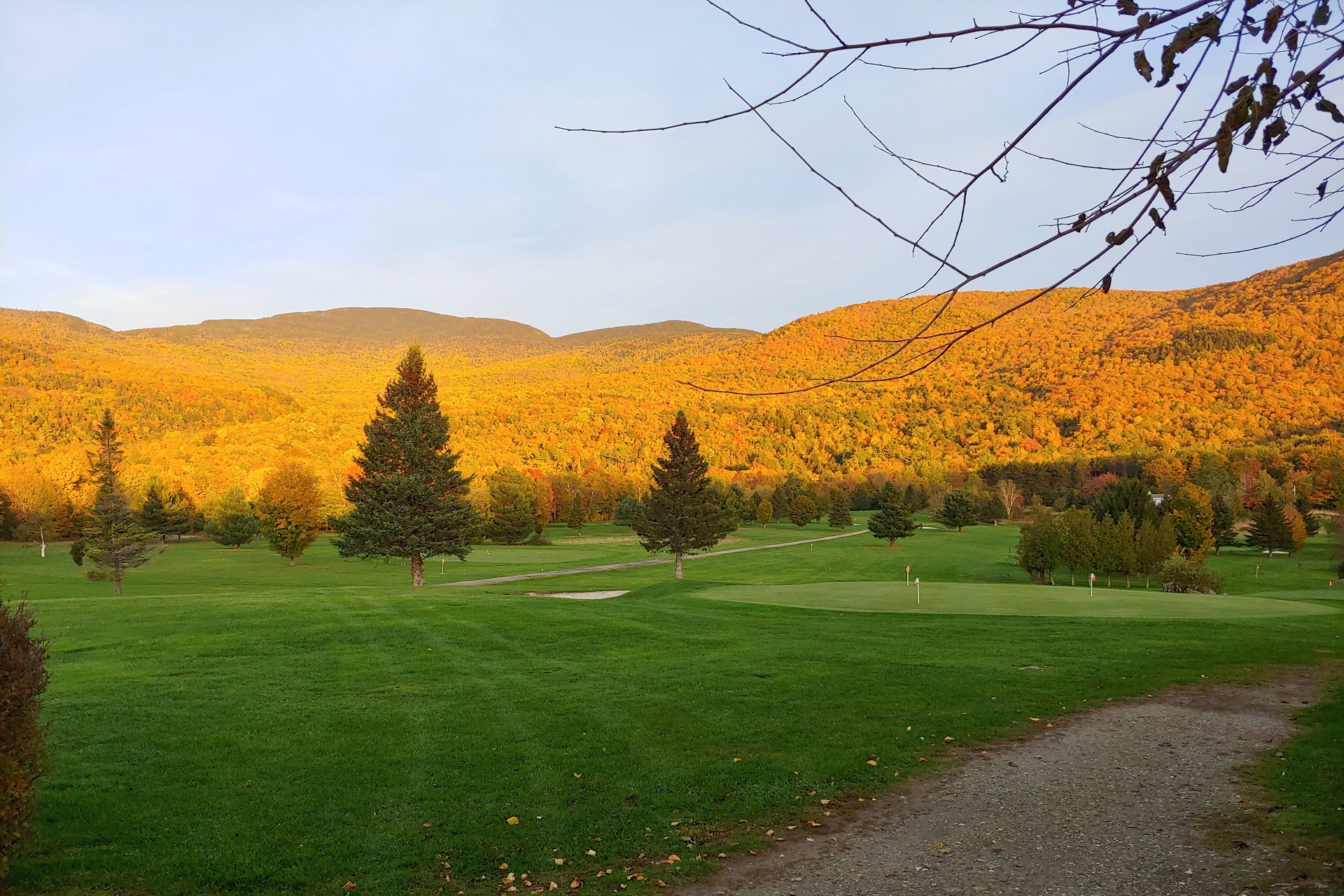 For more information please contact Colin at [email protected] or call the clubhouse at (802) 434-4321